Citizenship & Naturalization
Rhode Island and Massachusetts Citizenship Attorney | Immigration Lawyer
If you have decided to pursue citizenship in the United States, the Attorney Saikon Gbehan would be proud to assist you with the process. Our Rhode Island and Massachusetts immigration lawyer has helped many men and women overcome immigration challenges and pursue their dreams in America.
Attorney Gbehan has extensive experience processing even the most complex U.S. citizenship and naturalization cases. Our experienced immigration attorney can help you successfully prepare your Form N-400, Application for Naturalization, as well as avoid costly delays created by errors.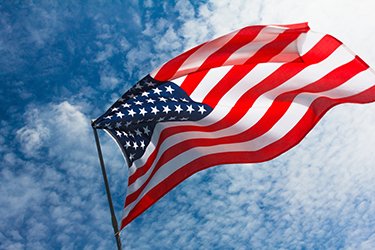 Am I Eligible to Apply for U.S. Citizenship?
In order to apply for naturalization, you must meet certain basic eligibility standards.
These requirements include the following:
You must be at least 18 years old.
You must have been a lawful permanent resident of the United States for at least 5 years. If married to a U.S. citizen, the permanent residency requirement is 3 years as long as you are still married to the same U.S. citizen.
You must be able to speak, write, and read English.
You must be a person of good moral character.
You must have been physically present in the United States for 30 months. This may be 18 months if you are married to a U.S. citizen.
You must have lived for at least 3 months in the state or USCIS district where you claim residence.
You must have a familiarity with the history of the United States and its government.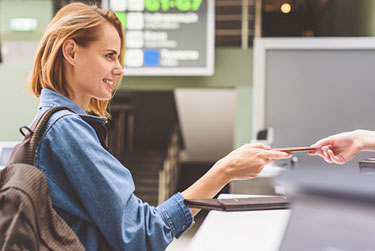 Requirements for Naturalization
Immigrants cannot enjoy the same rights and benefits as United States citizens until they become naturalized citizens. The naturalization process entails several steps that individuals must take to successfully complete the process of becoming a U.S. citizen.
Naturalization applicants are required to:
Complete and submit the Form N-400, Application for Naturalization
Once the application is approved, complete an immigration interview
Pass background check
Pass English and civics tests
Take the Oath of Allegiance
Deciding to become a U.S. Citizen is a very important decision. Through the entire naturalization process, it is wise to have the legal guidance, support, and knowledge of an experienced Rhode Island and Massachusetts immigration lawyer. Attorney Saikon Gbehan can help you to successfully achieve your dream of becoming an American by guiding you through the complex naturalization process.
Contact the Attorney Saikon Gbehan today to discuss your naturalization options!