Post-Conviction Relief
Rhode Island and Massachusetts Immigration Lawyer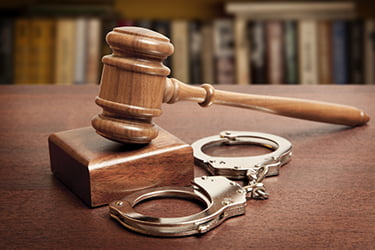 Criminal convictions can have severe immigration consequences for a non-USA citizen. Certain criminal convictions can trigger deportation, immigration holds, future mandatory detention and disqualification from eligibility for future immigration benefits and relief in removal proceedings. Often, these irreversible consequences could have been avoided prior to the disposition of the criminal case. If you are a noncitizen who has been accused of committing a misdemeanor or felony, contact our knowledgeable Rhode Island and Massachusetts immigration lawyer.
Some scenarios where post-conviction relief may be granted are:
If the court declined to adequately advise you of specific immigration consequences when you plead guilty
If you feel you were not represented in an effective and competent manner by your attorney
If new evidence is found that would affect the verdict of your case
Post-conviction relief is a complex legal process that requires an experienced immigration lawyer who is well-versed in both criminal and immigration law. If you have been accused of any crime and you are not a citizen of the United States, you need to obtain competent legal representation to protect your rights both in the criminal case and potential immigration proceeding.
Contact the Law Office of Saikon Gbehan today for an appointment.