Dog Bite Accidents
Dog Bite Attorney in Rhode Island and Massachusetts – Specialized in Personal Injury Cases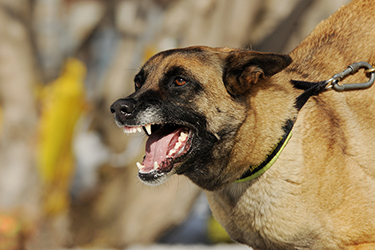 Astonishing facts from the Centers for Disease Control show a pervasive problem in our country. They report that 4.7 million Americans suffer dog bites each year. Out of these, 800,000 seek medical attention, and children make up half of this number. Moreover, around 16 victims tragically lose their lives.
Acting as a leading dog bite injury lawyer in Rhode Island, the Law office of Saikon Gbehan, LLC., offers aggressive representation to victims of dog bite cases. We operate in both Rhode Island and Massachusetts. We strive relentlessly to ensure victims receive full compensation for their medical expenses.
Dog Bite Liability Laws
In Rhode Island and Massachusetts, dog owners face what we term as strict liability. Essentially, if their dog bites people or other pets, the owner must pay all medical or veterinary bills. These stem from the incident, regardless of whether the owner knew that the dog would bite or cause injury. Consequently, an injured person does not need to show fault on the owner's part. Additionally, the law applies not only to dog bites, but also to any injury a dog causes to another person. It also covers property damage caused by a dog.
In some dog-bite cases, recovery can be challenging, if not impossible. Such situations arise if the victim instigated the dog or touched it despite warnings of its danger. Also, anyone trespassing on private property usually cannot recover for injuries caused by a dog. At the Law Office of Saikon Gbehan, LLC., we focus our efforts to determine the best legal strategy for winning your case.
If a dog bit you in Rhode Island or Massachusetts, you have the right to aggressive representation by our skilled dog bite injury lawyer in Rhode Island'.